Pauling reflects on testing season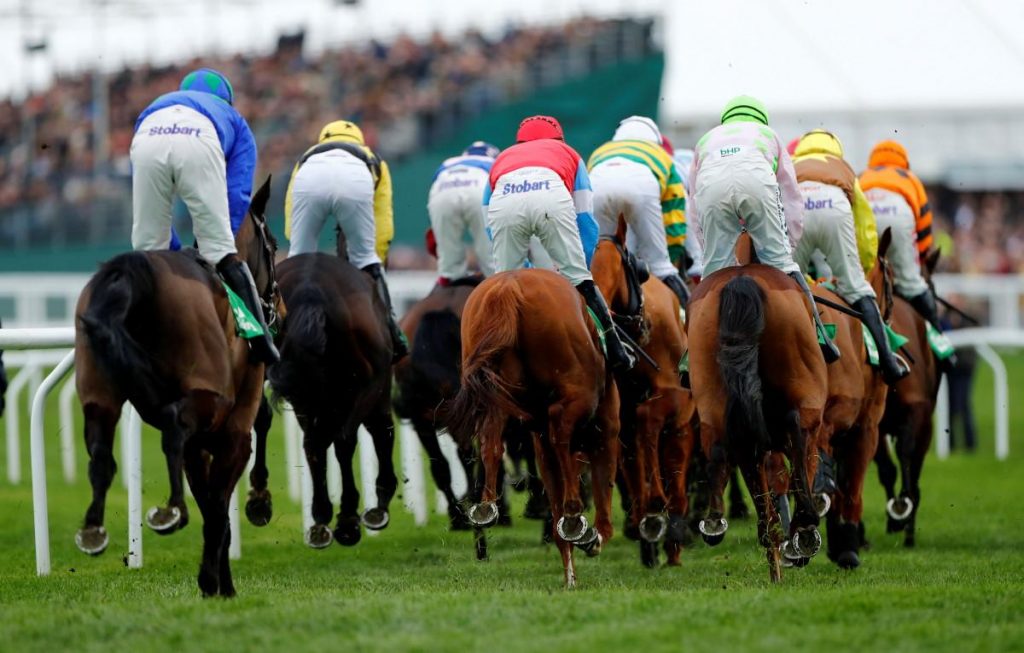 Trainer Ben Pauling admits it has been a testing season for his yard but he feels the future is looking bright, once racing returns.
Pauling spent six years working as second in command to multiple champion trainer Nicky Henderson before opting to go it alone from his Gloucestershire yard in 2013. The past seven years have certainly yielded plenty of success for Pauling, including Grade One glory with Barters Hill and Cheltenham Festival victories through Willoughby Court and Le Breuil, but the first half of this season brought little joy. Indeed, Pauling was forced to shut down his yard entirely for a month during the autumn, with a bad batch of hay being put down as one of the principle reasons for the slump in form. Since reopening the yard, Pauling has seen a return to form for his stable, although that has now also been curtailed due to the coronavirus pandemic, which led to the suspension of all British racing until at least the end of April, something that has understandably frustrated the trainer. 'I think it's fair to say it's not been the most joyous of seasons for us. For various different reasons things just didn't slot into place,' Pauling was quoted as saying by Sky Sports. 'From Bright Forecast suffering from a fibrillating heart, to all the horses running way below par for a lot of the first half of the season without us really knowing what was wrong. 'Thankfully we got it sorted in the end, but it was a tough time and it makes you appreciate the good days even more. ' Despite his frustration, Pauling believes brighter times are just around the corner for his yard. He added: 'Our seventh full season has effectively finished and we've had six amazing years with not much need to look sideways. This has been an uninspiring season for us, but we have reasons for it and I think there's a hell of a lot to look forward to.'
Follow us on Twitter racing365dotcom and like our Facebook page.