Virtual Grand National to be shown on ITV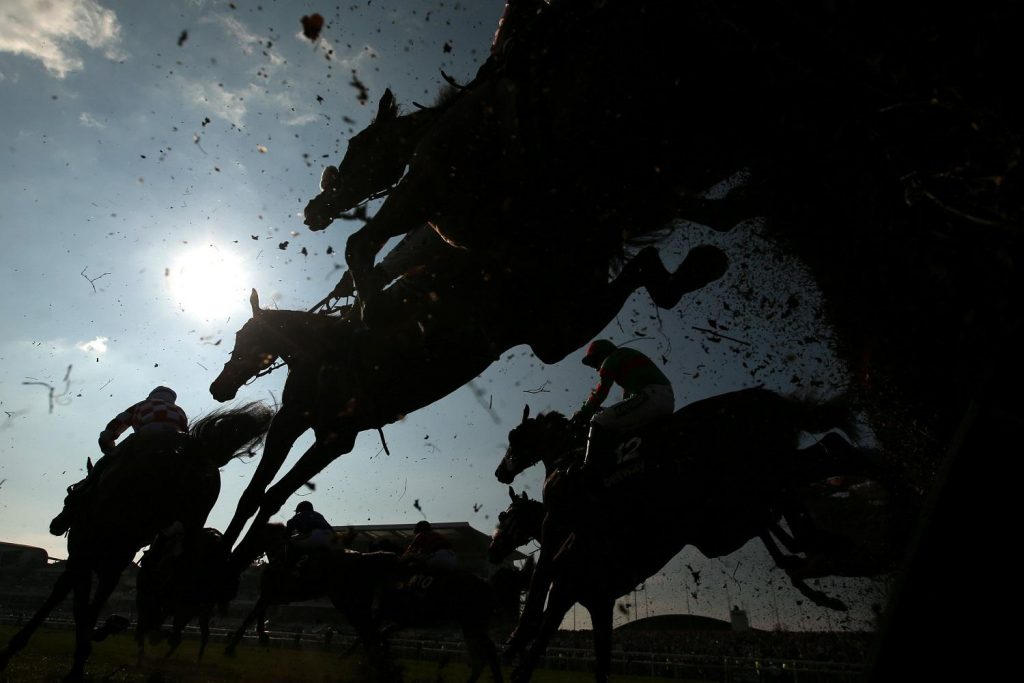 ITV will broadcast the Virtual Grand National next weekend in the absence of the actual race, which has been postponed.
The Virtual Grand National, which uses computer-generated graphics and algorithms to determine the result, has been run for the last three years, but this year's event could now take on much greater significance due to the fact there is no real race. The National, which was due to be staged at Aintree on Saturday April 4, has been postponed like the rest of horse racing in the UK and Ireland due to the coronavirus outbreak. And ITV have announced they will show the Virtual race at 5pm on the same day instead, in which a computer-generated Tiger Roll will line up to try and 'win' the race for the third year running. The usual maximum field for the big contest, 40 runners, will take part in the Virtual Grand National, featuring those deemed most likely to have run for real. Executive producer Rob McLoughlin, who works for Carm Productions, said: 'We use the latest CGI technology and algorithms and were ready to go ahead as a forerunner to the big race, but now we want to cheer the nation up and ask the computer if history could have been made. ' The virtual race usually takes place before the real race and actually crowned Tiger Roll the winner in 2018 before he did it for real, while in 2017 Cause of Causes won virtually before coming second in the actual race.
Follow us on Twitter racing365dotcom and like our Facebook page.