Greatrex admits to 'really frustrating' period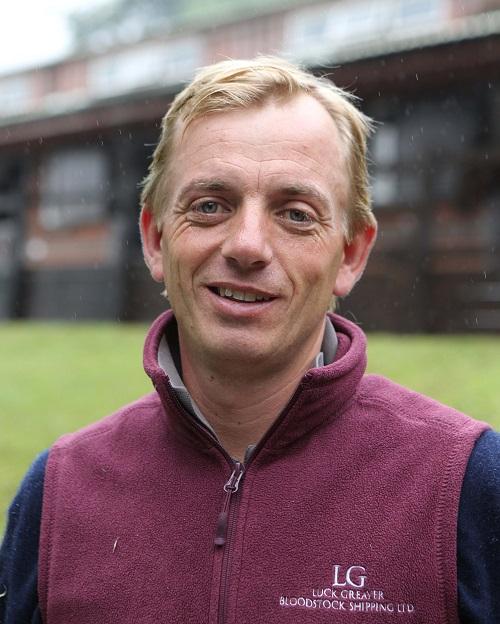 Trainer Warren Greatrex has admitted the current break in horse racing due to the coronavirus outbreak has been 'really frustrating'.
The Lambourn-based handler, like the rest of the racing world, is having to adapt to the current situation, with no action set to go ahead in the UK or Ireland for the foreseeable future. There has been some limited work continuing behind the scenes as he keeps a check on his yard, but Greatrex is well aware there will be no racing to look forward to for some time amid fears it might not return until much later in the summer. He told the Racing Post: 'It's been a strange few weeks for everyone involved in racing. With the horses, though, we've roughed a number off already, but we're mindful of leaving them out all night as it's still a bit cold through the evenings and temperatures are meant to dip again next week. 'We're keeping a few ticking over in the hope that racing does return in some form before the height of summer, but I'm not getting ahead of myself. ' He added: 'It's obviously really frustrating, but there's nothing anyone can do about the whole situation, and if it means that the majority of our horses don't run again but come back a touch earlier in the autumn or September time, then so be it.'
Follow us on Twitter racing365dotcom and like our Facebook page.