Dance 'hopeful' heading into Newbury meeting
Newbury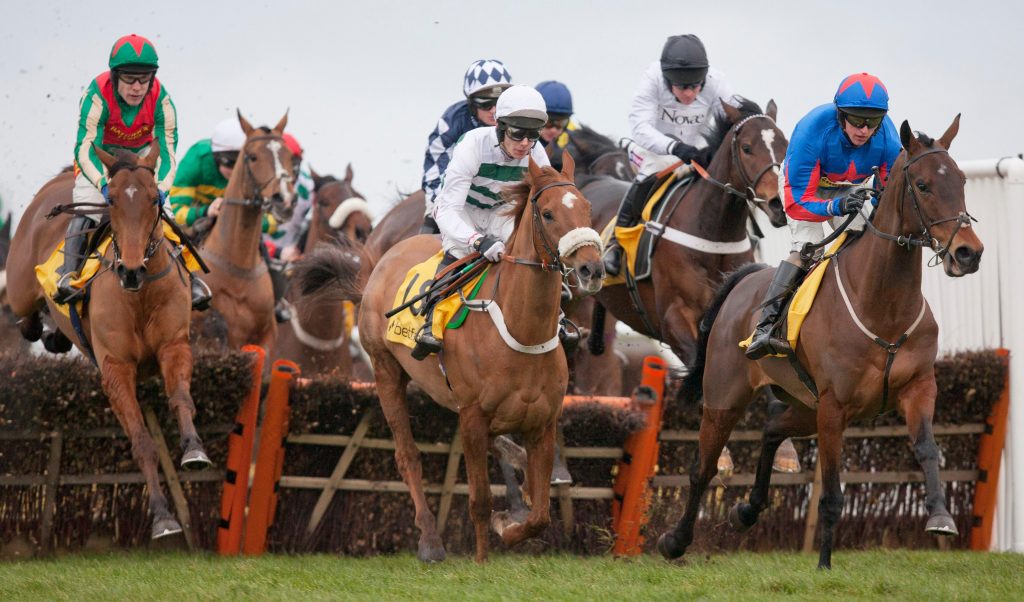 Owner John Dance says he is not 'hugely expectant' ahead of Laurens' attempt to win Saturday's Lockinge Stakes at Newbury.
Laurens has enjoyed a superb career since breaking onto the scene with a victory at Doncaster back in July 2017 and last season's performances were nothing less than incredible. The four-year-old filly won an amazing five Group One races, although she disappointed on her last outing when finishing eighth at
Ascot in the Queen Elizabeth II Stakes
. Attention now turns towards the Lockinge Stakes in Berkshire on Saturday and Dance says he is keeping his expectations levels low ahead of Lauren's return to action. 'It's been a very long winter waiting for her to come back out,'
he told Sky Sport
s. 'I don't know if there's too much pressure on her, with it being her first race – I'm not hugely expectant, but rather hopeful. 'Throughout last year we didn't know if we were going to breed from her ourselves or sell her on to one of the big boys. Basically, everyone had a go (at buying her), and it was very tempting, but we decided to keep her. 'The chances of us getting a horse like her again are slim, and there are races this year that only she can take us to, so having flip-flopped all year about what to do it became an easy decision – when will we get to go to the Lockinge or Queen Anne again?'
Follow us on Twitter racing365dotcom and like our Facebook page.