Haydock Park coronavirus testing centre to help frontline NHS workers
Haydock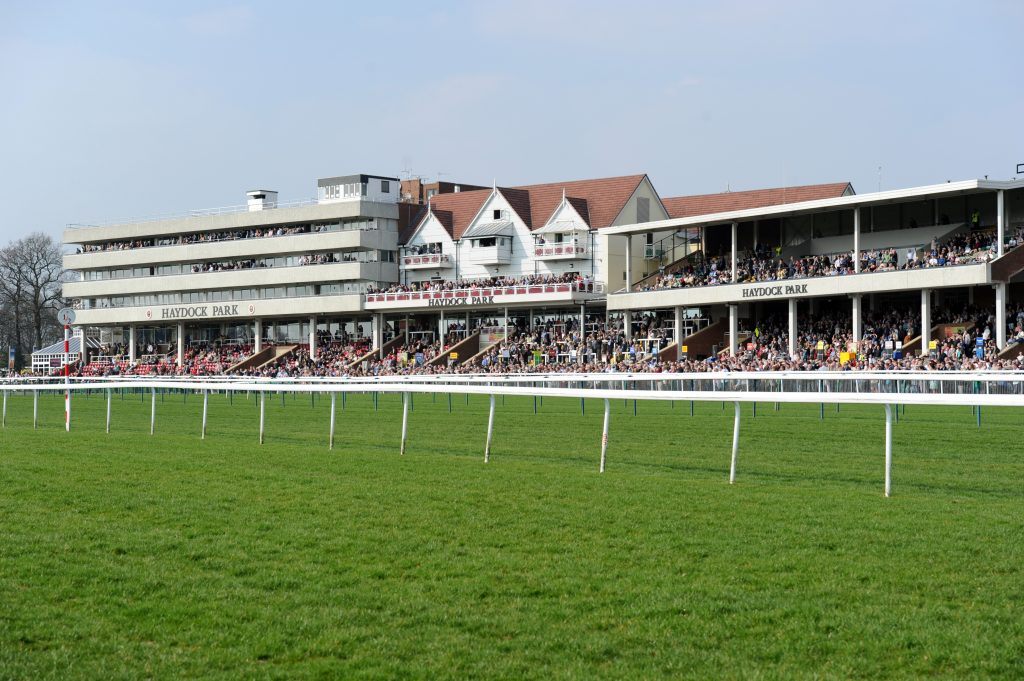 Officials delighted to help NHS staff 'who are doing such an amazing job for us all'.
A drive-in coronavirus testing centre is to open Haydock Park as part of the Government's UK-wide drive to increase testing for thousands more NHS workers. The site is part of a network of testing centres being set up around the UK, and will operate on an appointment basis for self-isolating key NHS workers, or the symptomatic member of their family. These NHS workers will be selected and contacted directly by their NHS Trust. This follows the launch of the Government's partnership with universities, research institutes and companies to begin roll out of the network of new labs and field testing sites across the UK, with 13 new testing centres opened to date. Health Minister Lord Bethell said: "The Government is rapidly scaling up the national effort to boost testing capacity for coronavirus to protect the vulnerable, support our NHS, and ultimately save lives. "This new service will help end the uncertainty of whether NHS and social care staff need to stay at home meaning those who test negative will be able to return to work. "This is a national effort and we are proud to be working with a number of partners to turn this ambition into a reality and roll out additional capacity to where it is needed. " Professor John Newton, National Coordinator for the UK Coronavirus Testing Strategy, said: "New testing sites such as this one are a key pillar of our 5-pillar plan to scale up testing, and are critical in supporting NHS staff who are isolating at home to return safely to work if the test is negative. "This is a brilliant example of industries and businesses turning their resources to creating and rolling out mass testing at scale, which will help to deliver on our aim of carrying out 100,000 tests a day in England by the end of the month. " The Haydock Racecourse Testing Centre – which will operate in part of the racecourse car park – is being staffed by G4S and operated in partnership with Boots. It provides up to 5 drive-through lanes, in operation from 9am to 5pm. The site will revert back to Haydock for hosting fixtures when racing resumes in Britain. Dickon White, Regional Director of Jockey Club Racecourses North West, said: "Due to the coronavirus outbreak horse racing and other events have been suspended, so we're delighted to provide Haydock Park as a testing site for NHS staff who doing such an amazing job for us all. "Haydock Park is ideally located near to Manchester, Liverpool and other major North West towns, as well as having very good transport links, so hopefully an ideal and easy location for NHS staff to get to. " Key workers tested at the drive in centres will receive their test results within a few days.
Follow us on Twitter racing365dotcom and like our Facebook page.